Get In Touch
Have a question or want to learn more about our dehydration solutions? Our team is here to assist you. Reach out to us today and let us help you find the perfect dehydration solution for your business. We look forward to hearing from you and partnering with you on your dehydration journey.
Email Us
saviru.technologies@gmail.com
Call Us
+94 77 36 09 078
(Workshop Hotline)

+94 77 56 56 141
(Service Center Hotline)
+94 77 56 56 199 (Office)

Locations
Visit Our Offices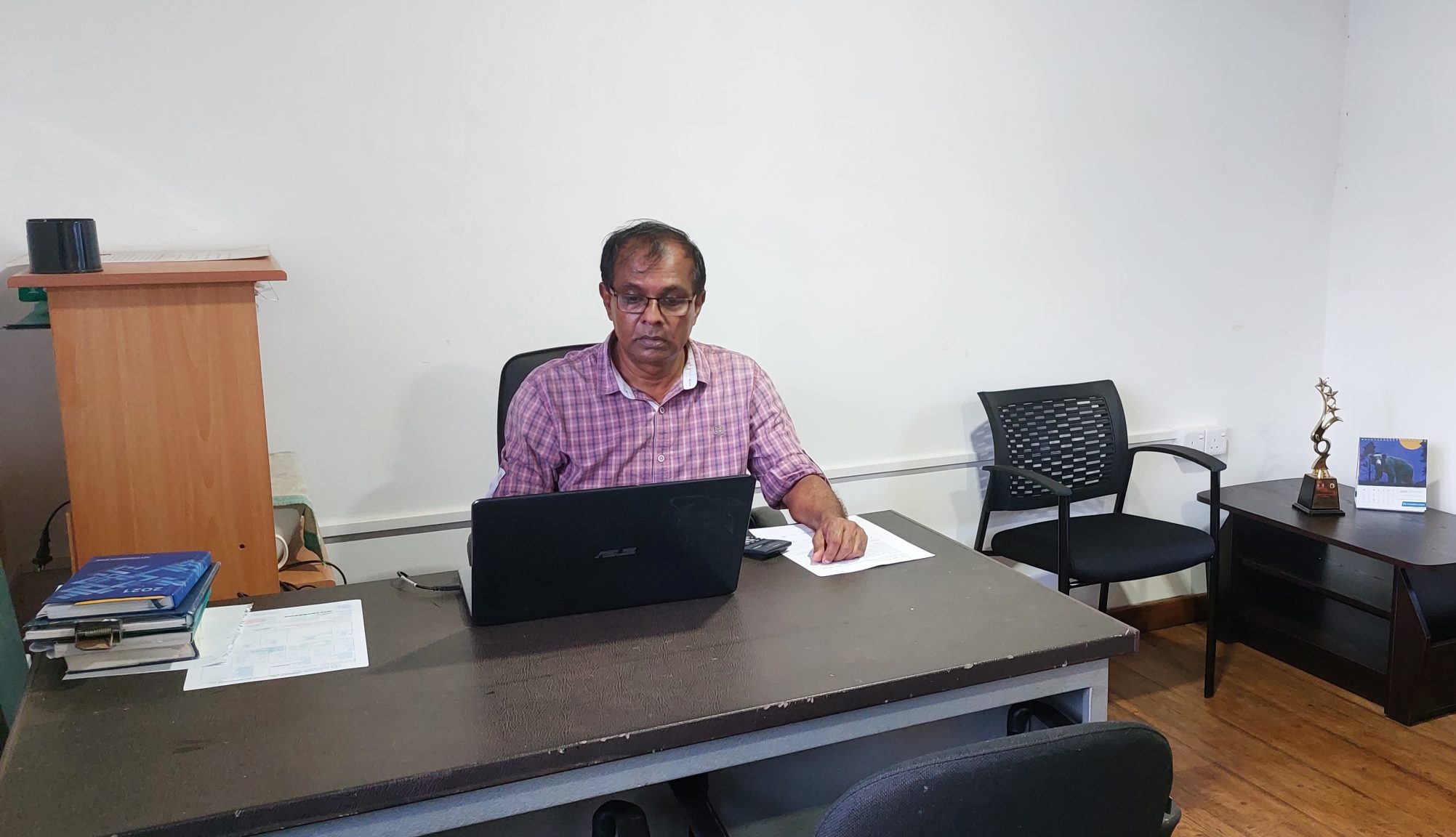 Dryer Manufacturing Facility
SAVIRU Technologies is the premier dryer manufacturer in Sri Lanka, offering a wide range of dehydration technologies for fruits & vegetables, spices & herbs, fish, and processed foods. We manufacture and supply the widest range of dryers and provide efficient nationwide services.
Dryer capacity range: 1 kg to 5000 kg in 40+ models
Cabinet-tray dryers
Bulk-type flatbed dryers
Many heating / fuel options: Oil, gas, wood, electric, and electric heat-pump
All models equipped with temperature and humidity control mechanisms.
ST&S holds award-winning patents related to drying technologies and engages in research, development, and innovation. Their well-equipped fabrication workshop includes facilities for arc / TIG / MIG welding, spot welding, sheet bending, painting, and dryer assembly. ST&S manufactures customized and patented dryers for almost any application and has the professional expertise to transfer these technologies outside Sri Lanka.
197/25B, Heerassagala Road,
Kandy, Sri Lanka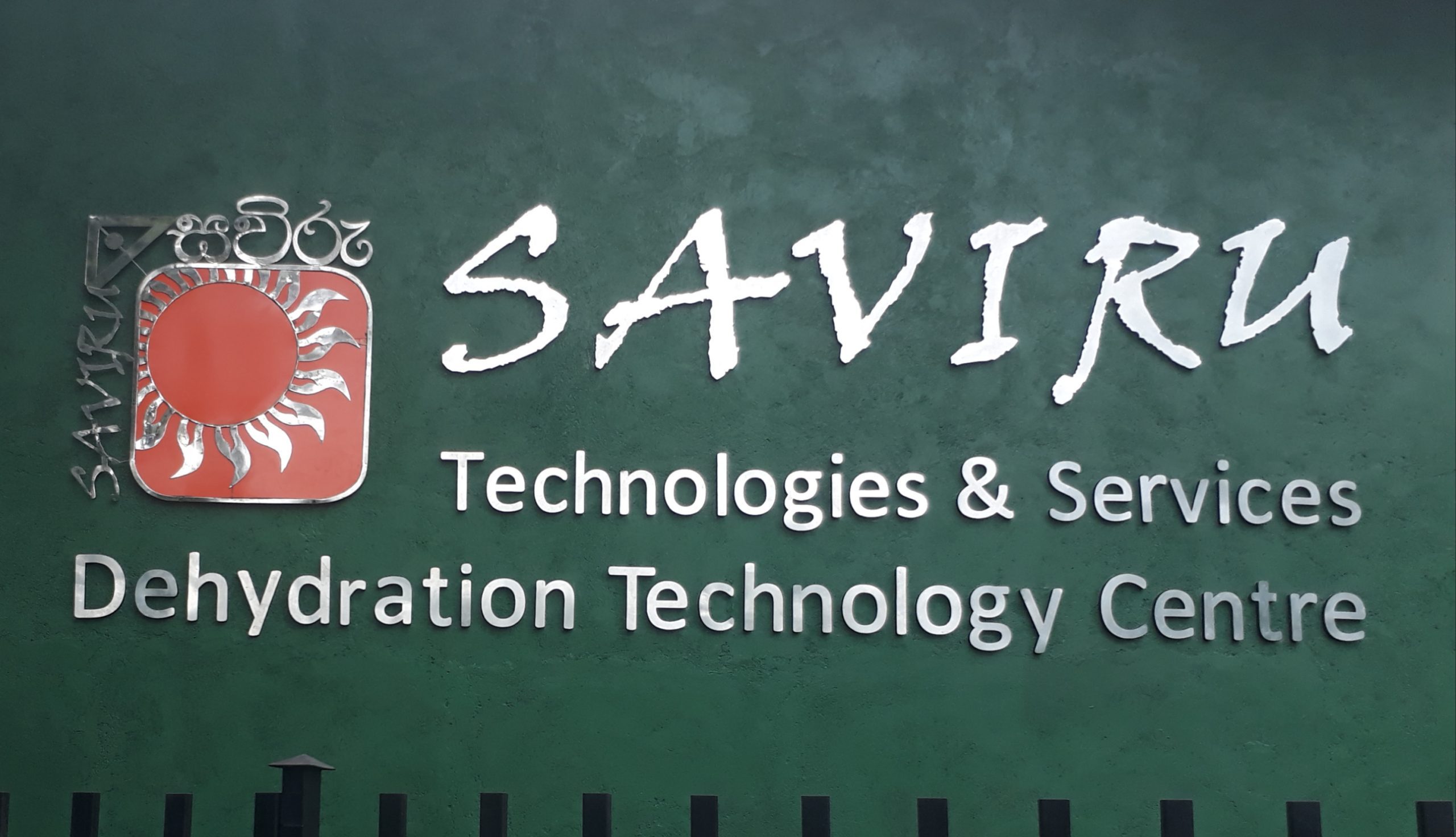 Dehydration Technology Center
Our dehydration technology center enables our customers to view and try out several technologies, test their own products in dryers, learn, and confidently choose the best technology. It is a model processing center with a 2,200 sq. ft. floor area which is fully equipped with cutting edge models of SAVIRU dryers. We also provide facilities for sorting / cleaning / washing, cutting / slicing, blanching, dehydration, grinding, and packaging of spices, fruits, vegetables, and herbs.
The Centre holds certifications for:
EU Organic Processing from Control Union
ISO 22000-2008 quality management certification (pending)
Visit Us
2/364, Ukuwela Watte, Nagolla, Ukuwela, Matale
PRess
Dennis Madison
086-374-4962
den.madison@bakery.com
PRess
Richard Lewis
086-374-4962
richard.lew@bakery.com
PRess
Alison Parker
086-374-4962
alison@bakery.com