Driving Success through Innovation
About Saviru Technologies & Services
Saviru Technologies & Services is the premier supplier of dehydration technology solutions. Our complete services include dryer manufacture, contract processing/dehydration, training/enterprise incubation, and consultation. With the cutting edge technology and experience, We manufacture high-quality dryers that fulfill industrial requirements. Our competent staff is knowledgeable about all elements of dehydration and provides quick contract processing services. We also provide specific training programs to help you improve your knowledge and abilities in dehydration technology. Furthermore, our consulting services offer crucial insight and assistance for process improvement and industry best practices.
As a leading machinery supplier, we offer the highest-quality, durable, user-friendly machine solutions and dependable service to our clients. We have grown through continuous innovations over the past 20 years, and we offer 40+ dryer models to exactly match your requirements. We also support local businesses in scaling up their agro- and food processing operations with
Dehydration Equipment: Affordable and appropriate for the application
Technology support services: reliable and island-wide
Enterprise incubation services include training on dehydration technology and product development
Benefit from our professional contract processing services for spices, fruits, vegetables, and herbs at our ISO 22000 certified model processing center
We strive to reach our maximum potential by maintaining strong business relationships with customers, suppliers, and employees, leading to further growth and success.
GUIDED BY A COMMITMENT TO EXCELLENCE
Vision 2025
To be the preferred brand for all drying and dehydration solutions across all relevant sectors in the country and the leading exporter of these technologies to South Asian and African regions.
Mission
ST&S will be the one-stop shop for all the drying and dehydration needs in the country, with the widest range of technology choices and supported by our flagship SAVIRU DEHYDRATION TECHNOLOGY CENTER, the only one of its kind in the country. Led by a team of professionals, we are committed to exceedingly satisfying each and every client, however big or small, by understanding their needs and requirements, providing them reliable and cost-effective drying and dehydration solutions, providing training and enterprise support and incubation services to MSMEs, and efficient servicing arrangements. We always honor and respond to the feedback from our clients, innovate and stay ahead of our competitors, and strive to help our clients stay competitive in their enterprises. We love to see that our efforts contribute to making our economy stronger, our environment healthier, and our fellow workers and clients happier.
Our Core Values
Saviru technologies is dedicated to upholding a solid working relationship with all of its stakeholders, including its customers, suppliers, and staff.
Locations
Visit Our Offices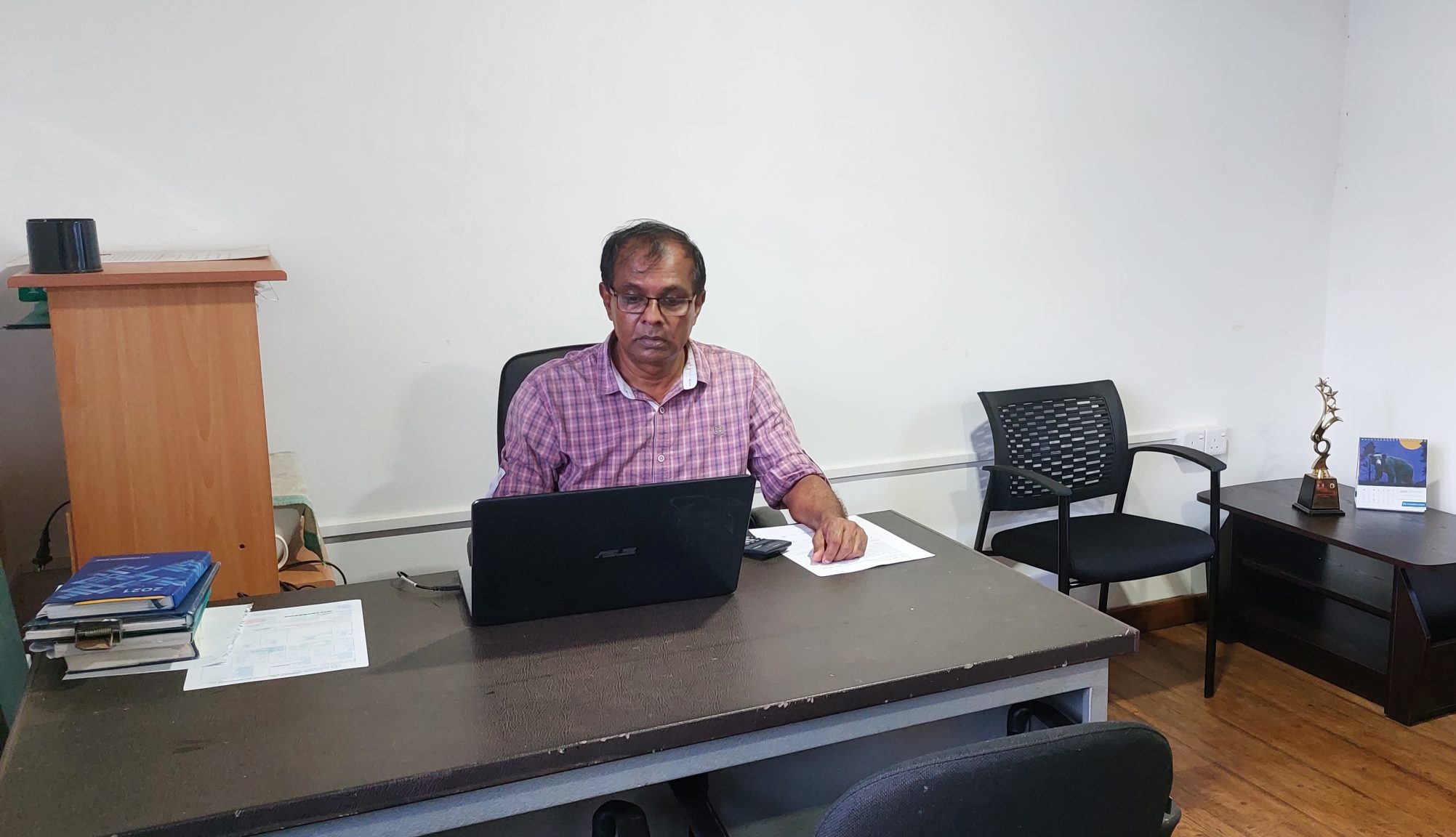 Dryer Manufacturing Facility
SAVIRU Technologies is the premier dryer manufacturer in Sri Lanka, offering a wide range of dehydration technologies for fruits & vegetables, spices & herbs, fish, and processed foods. We manufacture and supply the widest range of dryers and provide efficient nationwide services.
Dryer capacity range: 1 kg to 5000 kg in 40+ models
Cabinet-tray dryers
Bulk-type flatbed dryers
Many heating / fuel options: Oil, gas, wood, electric, and electric heat-pump
All models equipped with temperature and humidity control mechanisms.
ST&S holds award-winning patents related to drying technologies and engages in research, development, and innovation. Their well-equipped fabrication workshop includes facilities for arc / TIG / MIG welding, spot welding, sheet bending, painting, and dryer assembly. ST&S manufactures customized and patented dryers for almost any application and has the professional expertise to transfer these technologies outside Sri Lanka.
197/25B, Heerassagala Road,
Kandy, Sri Lanka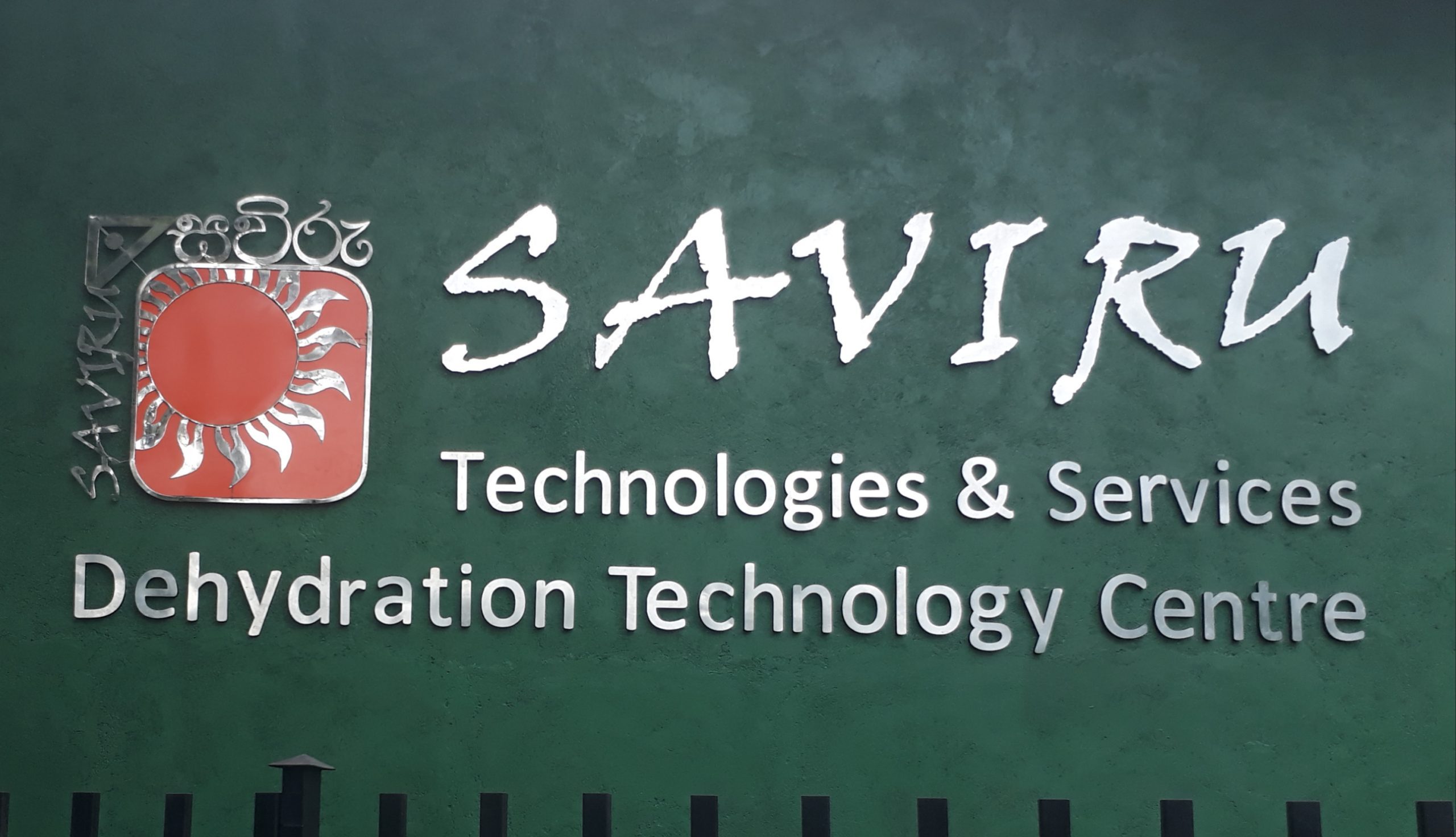 Dehydration Technology Center
Our dehydration technology center enables our customers to view and try out several technologies, test their own products in dryers, learn, and confidently choose the best technology. It is a model processing center with a 2,200 sq. ft. floor area which is fully equipped with cutting edge models of SAVIRU dryers. We also provide facilities for sorting / cleaning / washing, cutting / slicing, blanching, dehydration, grinding, and packaging of spices, fruits, vegetables, and herbs.
The Centre holds certifications for:
EU Organic Processing from Control Union
ISO 22000-2008 quality management certification (pending)
Visit Us
2/364, Ukuwela Watte, Nagolla, Ukuwela, Matale
Fresh & Tasty Bakery every day
We bake wonderful breads and tasty cakes for your family, catered to your preference.
Quality Ingredient
Fresh Butter
Quality Ingredient
Grade A Eggs
Quality Ingredient
Natural Milk
Quality Ingredient
Quality Flour
Fresh & Tasty Bakery every day
26 Years of Tradition & Experience
Attention to Every Detail
Freshly House Made Goods
Delivery Service
100% Gluten Free Goodies
Hand-selected Grains
Made with love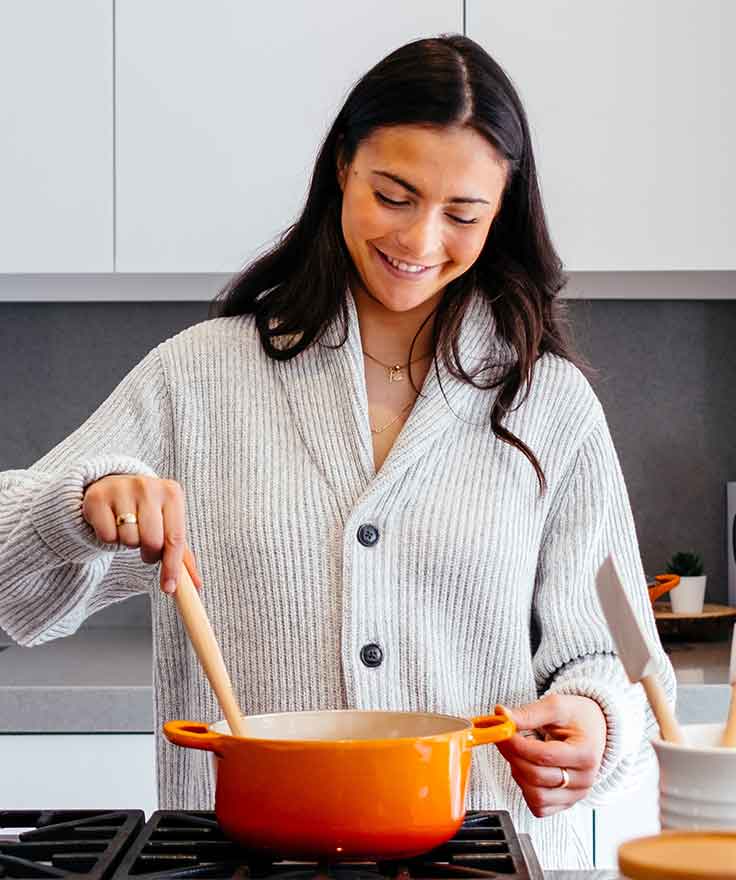 Jennie Cooper
Co-Founder & COO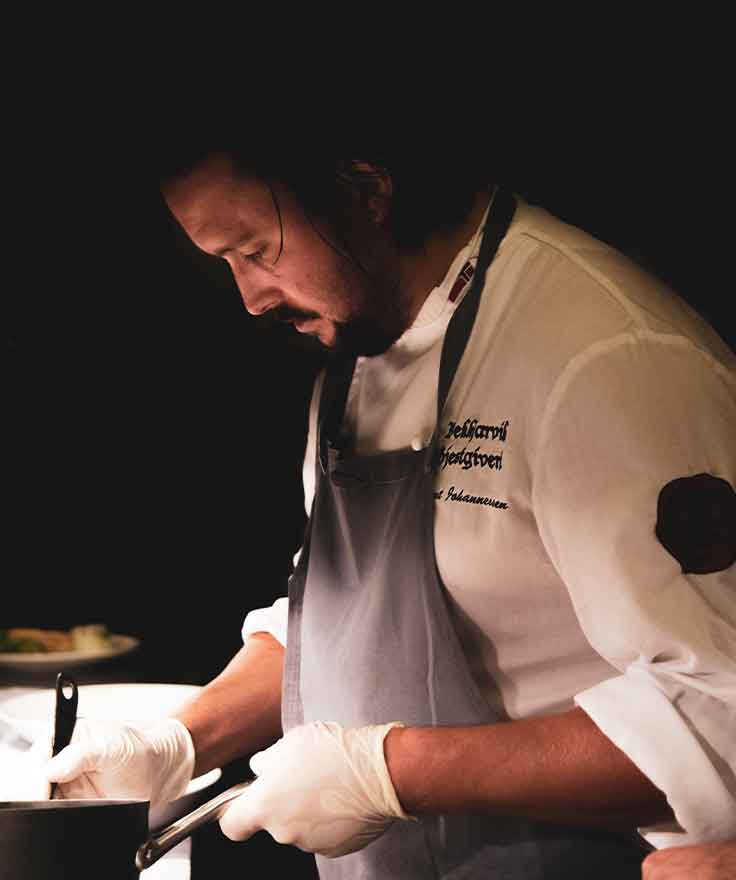 Eduardo Black
Executive Chef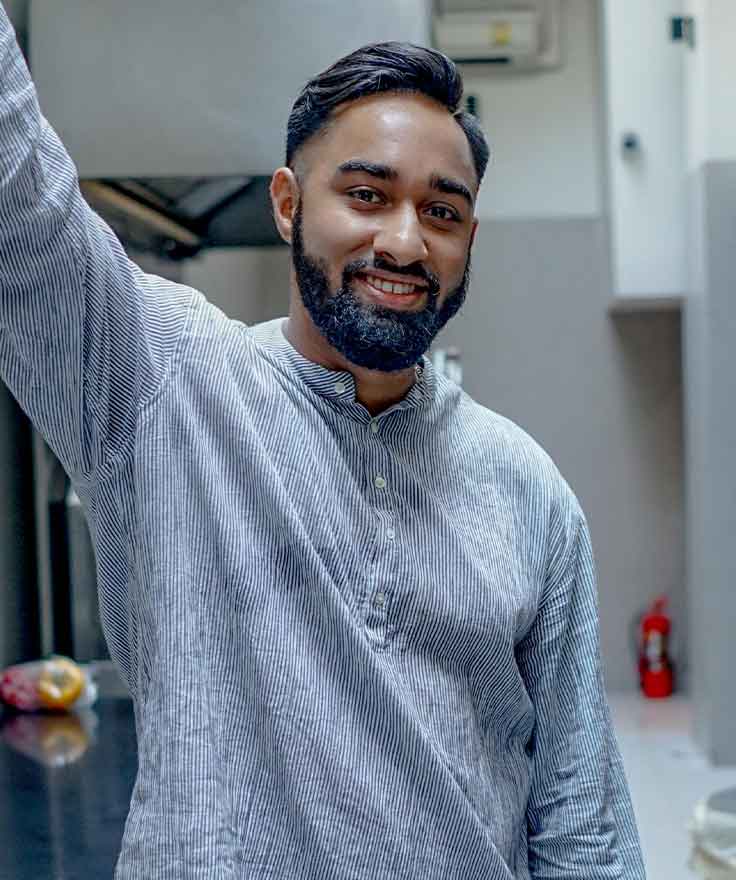 Andrew Jeesper
Assistant Chef